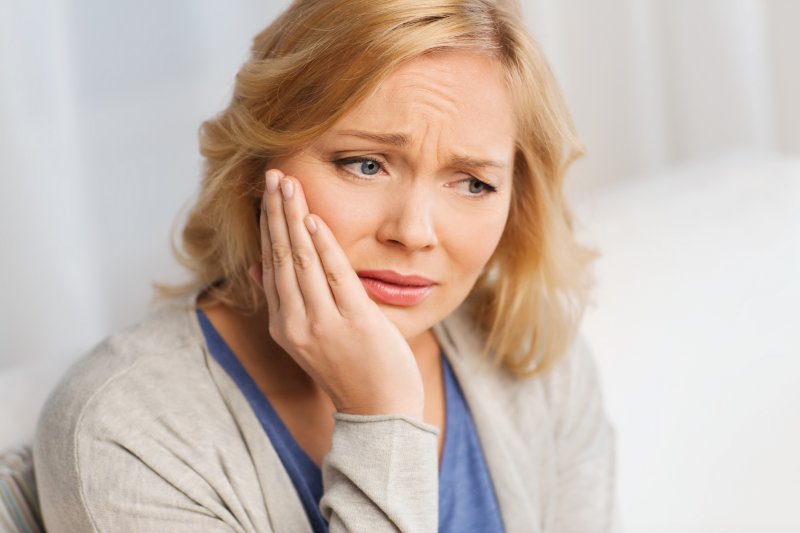 Has there been a sharp, throbbing pain in your tooth lately? Is there a bad taste in your mouth as well? Have you been suffering from a fever? These symptoms could be a sign of a toothache caused by an infection. Not only is this painful and inconvenient, but it could also be dangerous if left alone. In severe cases, you may need to choose between an extraction or a root canal; here's what you'll need to know for when the dentist suggests these treatments.
What Causes a Toothache?
A toothache can be due to many things—physical damage, repeatedly grinding teeth, a stuck piece of food—but one of the main causes is an infection of the pulp inside the tooth. Not only can this create severe pain and make eating more difficult, but if left unchecked the infection could spread and lead to even worse health problems throughout the body. At this point, it often comes down to a choice between saving the tooth and removing it altogether.
What is a Tooth Extraction?
As the name implies, an extraction is the process of surgically taking the tooth out of the jawbone. Anesthetic is applied to reduce discomfort, and dental instruments are used to loosen and remove the tooth.
What is Root Canal Therapy?
Root canal therapy is used to preserve a damaged tooth by only removing the source of the infection. An access hole is created, and the pulp is taken out along with bacteria and decayed nerve tissue, thus relieving pain from a toothache while also preventing further harm. The inside of the tooth is then cleaned before being sealed. While root canal therapy has a reputation for being painful, anesthetic is used so that any discomfort is no worse than that of a typical dental filling.
So, Should I Save My Tooth or Have it Removed?
While a tooth extraction may seem like the more straightforward and less costly option at a glance, a gap in your teeth can lead to oral health issues such as bone loss in the jaw or teeth drifting out of place. There are restorative treatments that can replace a missing tooth, but they can be expensive and lead to their own complications.
With a root canal, you'll preserve your natural teeth and all the benefits associated with them such as normal biting force and keeping a natural look. This will also help limit how much you'll need to pay for additional dental work down the line.
If your dentist confirms that your toothache is due to an infection, ask about the available treatments and give careful consideration to whether or not you want to save the tooth; be sure to clearly voice any concerns you have right away. Remember that no matter what your options are, leaving your toothache alone is always the worst choice!
About the Practice
At Clear Coast Dental, dentists have been serving New Bedford families for decades; they focus on provide a welcoming environment and listening to patients before treatment. They offer root canals and tooth extractions for toothaches as well as treatments for other dental emergencies. To make an appointment, visit their website or call (508) 997-1030.