ClearCorrect – New Bedford, MA
The Hassle-Free & Individualized Orthodontic Treatment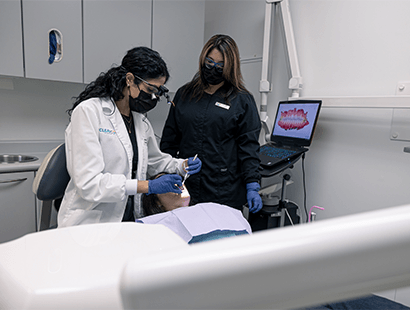 Do you suffer from orthodontic issues but aren't sure that traditional metal braces are the best option for your lifestyle? At Clear Coast Dental, we offer customizable and discreet ClearCorrect aligners to shift your teeth gently and strategically into their ideal positions. This advanced treatment can fix a variety of issues that range from mild to moderate in severity, including bite misalignment. Plus, you won't have to deal with cumbersome and uncomfortable metal, because each of the ClearCorrect trays that you'll wear are made from a smooth plastic customized to fit each arch of your teeth. To learn more, schedule a consultation today by contacting our office!
What is ClearCorrect?
ClearCorrect uses a series of clear, removable trays to incrementally move your teeth into their ideal alignment. Throughout the process, you'll wear several sets of trays, each one for about two weeks until you advance to the next. We typically recommend ClearCorrect for patients who suffer from some of the following orthodontic problems:
Crooked teeth
Crowded teeth
Mild bite problems (overbite, underbite, crossbite, and openbite)
Gaps between teeth
How Does ClearCorrect Work?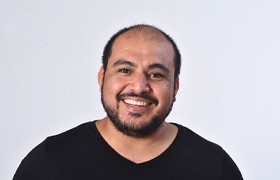 The ClearCorrect process starts out with a consultation with your dentist in New Bedford. We'll take X-rays of your facial structure and conduct a visual examination of your mouth to make sure that ClearCorrect orthodontics can fix the unique issues that you face. We'll speak with you about the benefits and provide you with all of the information you need to determine whether this treatment is the right choice for you. Once you decide on what ClearCorrect treatment plan will work best for you, we'll walk you through the entire procedure from start to finish so you know what to expect.
Once your first set of custom-fitted trays arrives, we'll call you in and show you how to use and clean them. Every six to eight weeks, you'll visit our office for a quick progress check and to pick up the next series of clear braces in your treatment. Towards the end of the process, we'll discuss retainer options with you to make sure that your teeth don't drift back into their original positions after all of the hard work you put into your treatment.
What are the Benefits of ClearCorrect?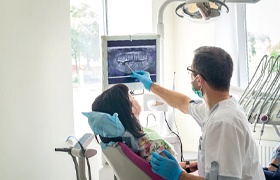 There are several benefits of ClearCorrect, which is why the treatment comes so highly recommended by patients and professionals alike. Some advantages you'll be able to enjoy while undergoing the procedure include:
Removable convenience makes it easy to brush and floss.
No need to alter your daily diet, just take your aligners out before you eat.
Discreet aligners make it hard for people to tell that you're undergoing orthodontic treatment.
Smooth plastic makes the aligners more comfortable than traditional metal braces.
Shorter average treatment time compared to traditional orthodontic treatment.
If you have any questions or would like to start your journey towards a straighter smile, be sure to contact our office today to schedule a consultation.