Dental Insurance – New Bedford, MA
Keeping Dentistry Affordable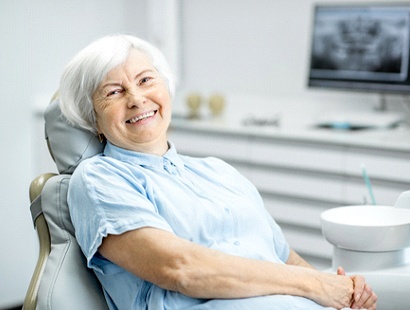 Dental care of any kind can be costly. From dental checkups and cleanings to periodontal therapy to root canals and tooth extractions, the list of available services and comprehensive treatment can result in mounting bills that might seem impossible to overcome. At Clear Coast Dental, we aim to help our patients by offering affordable dentistry that not only leads to high-quality results but also reduces out-of-pocket expenses. Accepting nearly all dental insurance in New Bedford, our team is here to help you navigate your policy and answer any questions pertaining to your plan. We'll even file all necessary paperwork and claims on your behalf to help make your experience as stress-free as possible. Contact our office today to find out how we can help you save on your next visit!
How Dental Insurance Works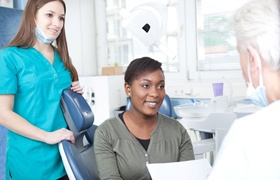 When enrolling in a dental insurance plan, you will find it works similarly to other forms of insurance, such as car or health. Each month, you are required to pay your monthly premium in order to gain access to the many benefits provided by your insurance carrier. To fully understand the proper use of your dental insurance, make sure to keep these key factors in mind:
Most plans are good for a single calendar year. You'll be expected to use your available benefits within 12 months. If any unused funds remain at the end of the year, they will not roll over but instead, they will renew. Your deductible will reset to $0.
The annual maximum you're provided is how much your insurance company provides throughout the year. Should you exceed the allotted amount, you are expected to pay the remaining balance.
Before your insurance company will pay more for the services you receive, you must first meet your deductible.
Most dental policies include coverage at 80-100% for preventive care. This is why you will find most dentists encouraging patients to take advantage of the two six-month dental checkups and cleanings.
What is the Different Between Dental and Medical Insurance?
It might seem as if dental and medical insurance should be together in one plan, but this is not the case. There are vast differences between these two types of insurances:
Medical insurance serves as a reactionary form of care. Instead of encouraging prevention, it offers greater coverage for laboratory work, hospitalizations, and surgeries. This is because most individuals tend to visit the doctor when experiencing illness, pain, or a serious injury.
Dental insurance, however, is designed to encourage preventive care. Providing 80-100% coverage for dental checkups and cleanings, they reward individuals who take proactive steps to minimize potential problems in the future.