Experience Our New Bedford Dental Office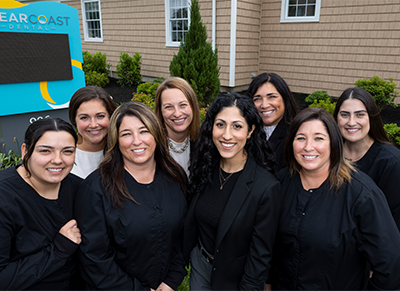 At Clear Coast Dental, we want to challenge those tired, old notions of what a dental office "should" be like. You won't find a sterile, impersonal atmosphere here – our team has replaced it with comfortable amenities, modern tools, and plenty of friendly faces! From the moment you walk through our door to when you're waving goodbye to our front desk team, our goal is to leave you feeling right at home and ready to smile. Keep reading below to learn more about the benefits we have to offer here in New Bedford, or contact us directly if you'd like to schedule a visit.
Convenient Scheduling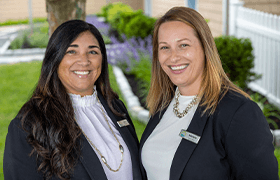 When you're already juggling work, school, errands, meals, and family time, throwing a dental appointment into the mix can bring the whole tower toppling down. That's why our dental office offers flexibility whenever possible. We open early in the morning on certain days each week so that families and professionals can fit in visits before their busy schedules get started. Saturday visits can even be arranged as well!
Excellent Experiences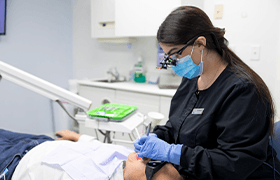 We're definitely not interested in providing a "one size fits all" experience or rushing patients in and out to get another warm body in the treatment chair. Your scheduled appointment is reserved for you alone, and every team member will provide plenty of undivided attention, whether you're being helped at the front door or sitting in the operatory. We want to understand your needs, put your mind at ease, and leave you feeling like our number one priority – because you are!
Flexible Payment Options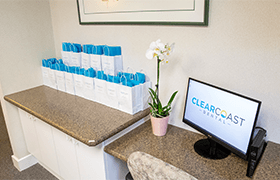 High-quality dentistry shouldn't have to be inaccessible to patients and families on a budget. At Clear Coast Dental, our team always goes the extra mile to help make the financial aspects of your care as stress-free as possible. Several options are available – for instance, we participate with most major insurances. CareCredit financing is also available to those who qualify, which comes with little to no interest.
State-of-the-Art Dental Technology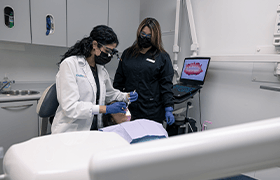 Our patients definitely deserve the best here in New Bedford, which is why Dr. Akbar, Dr. Herr, and Dr. Luccio have chosen to invest in top-tier tools and materials. This modern approach goes a long way towards helping make each appointment even more successful, improving precision, efficiency, and comfort. We can't wait to give you a firsthand look at these technologies during your visit.